CRM Mitchell1
2020-05-12T22:01:16+00:00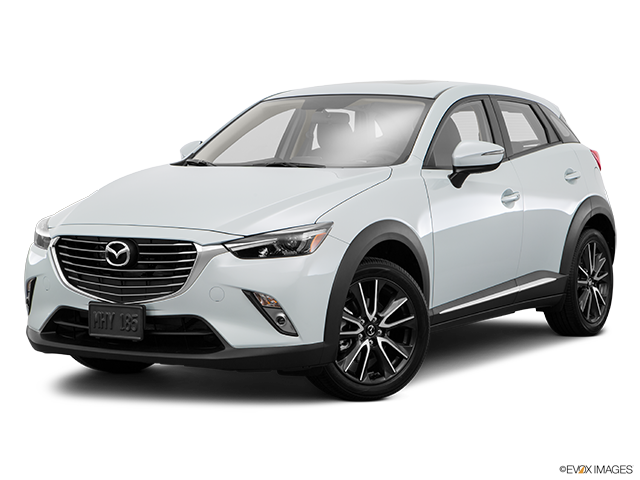 Services Performed
*** Brake Specs: 8/32" Front; 8/32" Rear *** Tire Specs: 11/32" LF; 8/32" RF; 7/32" Both Rear
**** Advised customer that engine air filter is dirty, cabin air filter is dirty, and tires are due for rotation. Customer requested engine air filter be replaced and tire rotation be performed. Customer declined cabin air filter replacement at this time.
37 POINT INSPECTION * Body, dents/scratches, hub/center caps, engine cranking condition, noises/squeaks/rattles, steering wheel alignment, pulling right/left, brake pedal quality, seat belts, lights, wipers, windshield, mirrors, windshield washer operation, windows, fluid levels, filters, drive belts, timing belt replacement, brake fluid, power steering fluid, ATF fluid, clutch fluid, ball joints, tie rod ends, wheel bearings, springs, shocks, struts, exhaust, brake lines, fuel lines, axle shafts, differentials, lower engine, brakes/hoses, and brake pad wear. REPLACE ENGINE OIL REPLACE ENGINE OIL FILTER SET TIRE PRESSURE
4 *** REMOVE & REPLACE ENGINE AIR FILTER.
Dave/Michelle Z. gave our service a 5 star review on 5/11/2020
2017 Mazda CX-3
CRM Mitchell1
2020-05-12T22:01:16+00:00