CRM Mitchell1
2022-09-18T21:59:34+00:00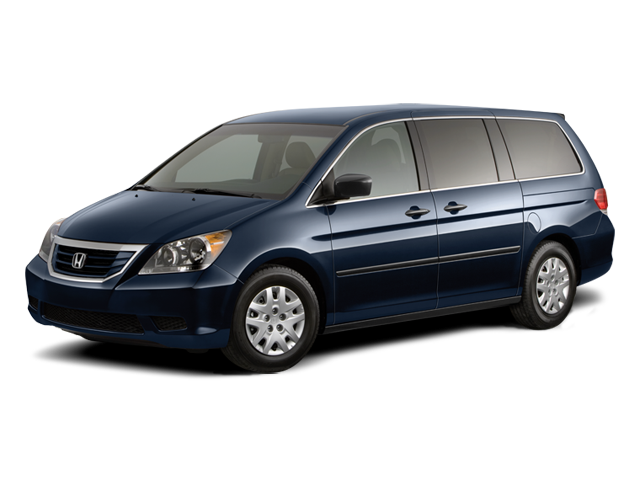 Services Performed
Brakes: Front at 14/32"; Rear at 8/32" Tires: 8/32" LF; 8/32" RF; 8/32" LR; 8/32" RR AI208324584 Expires: 9/2023
IM26117887 Expires: 9/2023
38 POINT INSPECTION BRAKE SPECS: 14/32 LF; 14/32 RF; 8/32 LR; 8/32 RR TIRE SPECS: 8/32 LF; 8/32 RF; 8/32 LR; 8/32 RR REPLACE ENGINE OIL REPLACE ENGINE OIL FILTER ROTATE TIRES SET TIRE PRESSURE
*** Talking with customer, who also states that the vehicle wold not start at times, and he wiggled the battery cables and it started, checked both battery cable ends, and found that the positive cable end was painted between the end and the battery post. Also found that the cable clamp is loose causing sparking and overheating between the cables, and the end clamp. Replaced the positive battery cable end, and installed new eyelits on the two cables. Now everything is working properly, except the left rear sliding door, which is the door lock actuator bad, and the rear hatch will not open or close electrically. do have codes for a shorted motor unit, and suspect that is the cause of the door isse.
Dennis K. gave our service a 5 star review on 9/17/2022
2010 Honda Odyssey
CRM Mitchell1
2022-09-18T21:59:34+00:00