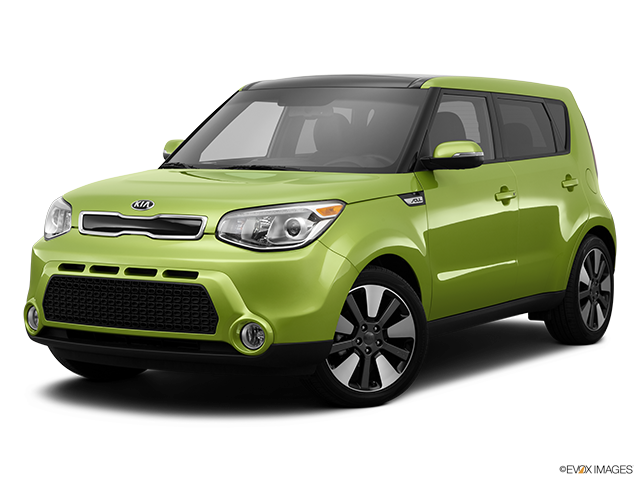 Services Performed
1*** COOLING SYSTEM SERVICE. Includes: Draining and refilling coolant with up to 1 gallon antifreeze.
2*** AUTOMATIC TRANSMISSION SERVICE. Includes: Draining and re filling transmission fluid.
3*** REMOVE & REPLACE ENGINE AIR FILTER.
38 POINT INSPECTION REPLACE ENGINE OIL REPLACE ENGINE OIL FILTER ROTATE TIRES SET TIRE PRESSURE 38 psi
5*** REMOVE & REPLACE FRONT BRAKE PADS & MACHINE ROTORS. Includes: Clean and/or replace brake hardware as necessary, machine rotors, and adjust brakes where applicable.
6***
**** Connected scanner and retrieved the following trouble code(s): P0420 Catalytic Converter Below Threshold Bank 1 (History Code) P0300 random Cylinder Misfire (pending code) P0302 Cylinder #2 Misfire Detected (pending code) P0303 Cylinder #3 Misfire Detected (pending code) Advised customer that swapped ignition coils from the #1 cylinder to the #2 cylinder, and the #4 ignition coil to the #3 cylinder. The misfire did not move with the ignition coils indicating that the condition could be related to the injectors, or mechanical fault internal to the engine. Recommend that customer drive 3 tank full of premium gasoline threw engine and see if this changes the condition. If not then will need to perform cylinder leak down test and compression test to determine internal engine fault.
Lisa F. gave our service a 5 star review on 6/16/2021