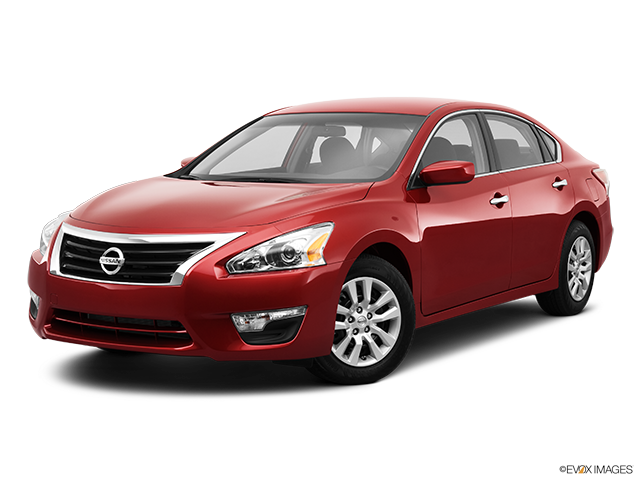 Services Performed
Brakes: Front at 8/32"; Rear at 14/32" Tires: 7/32" LF; 7/32" RF; 7/32" LR; 7/32" RR AI204282100 Expires: 05/2023 **** Advised customer rear brake pads are worn low on material at 3/32" and rear rotors are to rusted to machine. Recommend replacing rear brake pads and rear rotors soon.
IM23256513 Expires: 05/2023
3*** ROTATE TIRES
**** Advised customer technician did feel a pulsation while braking. Front brake pads are in good condition at 8/32", front rotors are starting to warp. Recommend machining front rotors and cleaning front brake pads.
*** MACHINE BRAKE ROTOR OR DRUM. Includes: Remove and re install from vehicle, clean/lube pad and brackets as necessary. Adjust where applicable.
*** REMOVE & REPLACE REAR BRAKE PADS & ROTORS. Includes: Clean, lube &/or replace brake hardware as necessary. Adjust brakes where applicable.
Brad P. gave our service a 5 star review on 4/28/2022