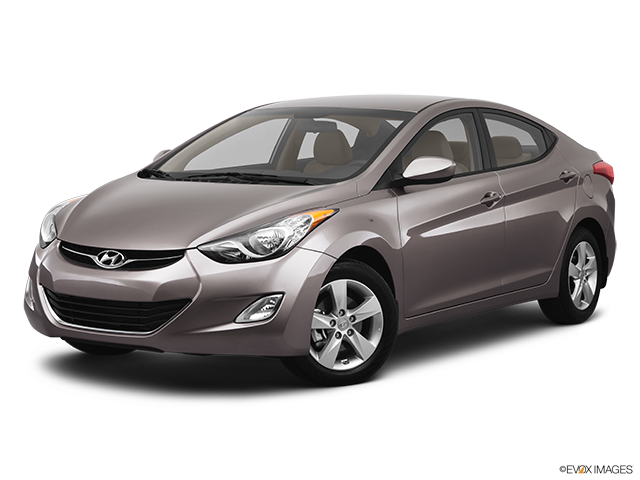 Services Performed
Brakes: Front at 5/32"; Rear at 8/32" Tires: 12/32" LF; 12/32" RF; 12/32" LR; 12/32" RR AI107159889 Expires: 8/2022 *** Advised customer vehicle failed safety inspection do to: 1) Left front tire worn below minimum specs. at 1/323 depth. Also advised that all other tires are very low at 3/32 2) headlamp is inop.
EM Expires: /2022
3*** REMOVE & REPLACE HEAD LAMP BULB. Includes: Clean socket where necessary.
****** found right front tire has screw in #4 tread. Advised customer that tire worn to low on tread to recommend repair and should be replaced. All other tires worn low and should also be replaced.
5*** MOUNT AND BALANCE 4 TIRES. Includes: Mounting, balancing, installing wheel weights &/or new valve stems (where applicable), and setting tire pressure.
6*** 4 WHEEL COMPUTERIZED ALIGNMENT
37 POINT INSPECTION REPLACE ENGINE OIL REPLACE ENGINE OIL FILTER SET TIRE PRESSURE 38 psi
8*** REMOVE & REPLACE ENGINE AIR FILTER.
John P. gave our service a 5 star review on 7/2/2021