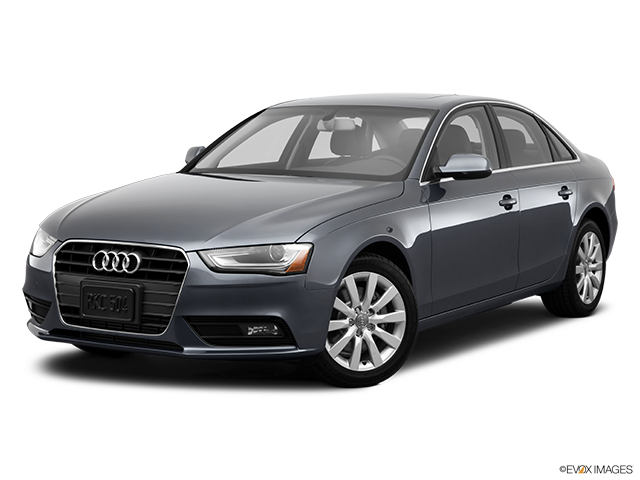 Services Performed
**** Connected scanner and retrieved the following trouble code(s): P227900 – Intake Air System Leak P001600 – Crankshaft Position, Camshaft Position Correlation Bank 1 Sensor A P217700 – System Too Lean Off Idle Bank 1 P119A00 – Fuel Pressure Sensor G247 Malfunction P201500 – Intake Manifold Runner Position Sensor, SwitchCircuit Range, Performance P050700 – Idle Control System RPM Higher Than Expected P050A00 – Cold Start Idle Control System Performance P030000 – Random/Multiple Cylinder Misfire Detected P030100 – Cylinder 1 Misfire Detected P030300 – Cylinder 3 Misfire Detected P030400 – Cylinder 4 Misfire Detected P030200 – Cylinder 2 Misfire Detected P218700 – System Too Lean At Idle, Bank 1 **** Found intake manifold runner/shaft broken on lower intake causing vacuum leak. Suspect this is possibly causing all trouble codes. Recommend replacing lower intake and clearing trouble codes as starting point. If any trouble codes return, farther diagnostics will be needed.
2 *** FUEL RAIL – Remove & Replace – Eng CD CPMA – [Includes: R&I Intake Manifold.]
**** Replaced both front wiper blades.
Guy W. gave our service a 5 star review on 7/14/2021