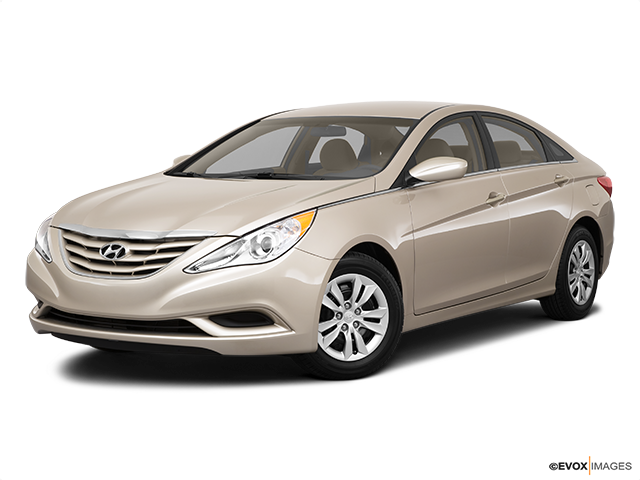 Services Performed
**** Advised customer that passenger front caster and camber is still out of specification. No adjustments for passenger front caster and camber. Suspect suspension component is bent causing concern. No visual bends noted in passenger front suspension/steering components. Suspect possible passenger front strut slightly bent. Would recommend replacing passenger front strut and performing another alignment as a starting point to see if this corrects alignment. If not, other components in passenger front would need to be replaced.
**** Driver's side license plate light bulb.
**** Driver's side low beam head light bulb.
**** Found driver's side license plate light bulb inoperative. **** Found brake fluid dirty. Recommend brake fluid flush.
**** Replaced brake fluid as per manufacturer directions.
**** Tire Specs: 4/32" Front; 3/32" Rear. Found all tires worn low on tread. Recommend replacing all tires and performing alignment.
2 *** AUTOMATIC TRANSMISSION SERVICE. Includes: Draining and re filling transmission fluid.
38 POINT INSPECTION BRAKE SPECS: 6/32 LF; 6/32 RF; 13/32 LR; 13/32 RR TIRE SPECS: 12/32" All REPLACE ENGINE OIL REPLACE ENGINE OIL FILTER ROTATE TIRES SET TIRE PRESSURE
8 *** MOUNT AND BALANCE 4 TIRES. Includes: Mounting, balancing, installing wheel weights &/or new valve stems (where applicable), and setting tire pressure.
Drew/Rachel L. gave our service a 5 star review on 5/5/2021