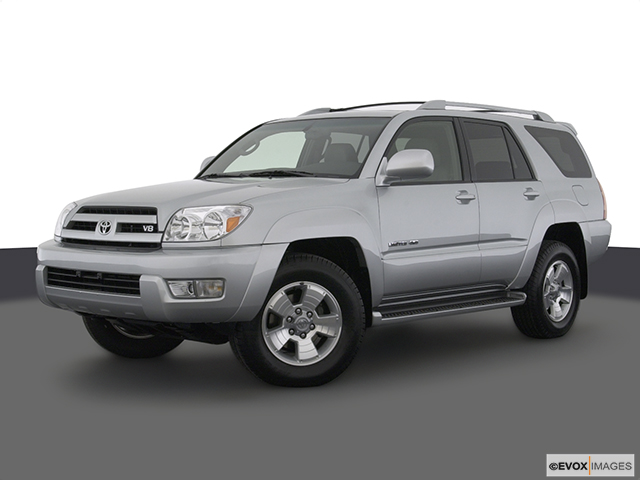 Services Performed
Brakes: Front at 12/32"; Rear at 6/32" Tires: 8/32" LF; 8/32" RF; 8/32" LR; 8/32" RR AI205088224 Expires: 06/2023 **** Advised customer vehicle failed safety inspection due to: 1) Left side tag bulb is out **** Repairs have been made and sticker has been issued.
IM23686726 Expires: 06/2023
*** REMOVE AND REPLACE EXTERIOR LIGHT BULB. Includes: Clean socket where necessary.
REPLACE ENGINE OIL REPLACE ENGINE OIL FILTER ROTATE TIRES SET TIRE PRESSURE 35 PSI **** Advised customer vehicle is due for the following services: 1) Battery terminals are corroded. Recommend battery service clean and service. 2) Power steering fluid is dirty. Recommend power steering fluid flush.
*** CLEAN & SERVICE BATTERY POST. Includes: Clean cable ends and replace if necessary.
*** POWER STEERING FLUID SERVICE. Includes: Draining and Filling System with Approved Fluid.
**** Advised customer found spare tire is leaking from valve stem (TPMS sensor). Recommend replacing TPMS Sensor. **** Replaced sensor with regular valve stem (customer requested). Advised customer TPMS sensor will continue to stay on.
**** Spare Tire
**** Advised customer was not able to find any leaks at this time. Also found no dye residue on any A/C components. A/C is also not blowing out as cold as it should be. Recommend charging A/C system and adding more dye.
*** CHARGE A/C SYSTEM. Includes: Charge system with approved freon and add 1oz florescent dye.
Joe M. gave our service a 5 star review on 6/1/2022